Namaste
"We believe that our tradition & culture are the strong roots for our country's unique & anchored health. With the same belief we have 3000+ happy customers who agreed & joined our journey of "having handcrafted foods made traditionally"
*Nutreat* - India's only brand handcrafting and customizing foods
At Nutreat we try restoring our lost traditional food habits of India through *handcrafting foods* with the help of rural women.
Currently *120+ rural women* are engaged with us in handcrafting foods from 6th month baby to 80 year old with best possible local natural ingredients and zero preservatives.
We take the *pride of procuring* our raw ingredients direct from the natural farmers but not from any broker or distributors in collaboration of SVM (Smart Village Movement)
A *burning desire* to restore the lost porridge culture which is the first food and healthiest option for human on this mother earth is keeping us awake all day and thus *India's first ever Porridge Tasting party* was organized by Nutreat.
Nutreat a *women centric brand* operating under Sri Sloka Group is committed to give the world a Global Brand where people can turn to us where they can find what they want and how they want, So we customize foods.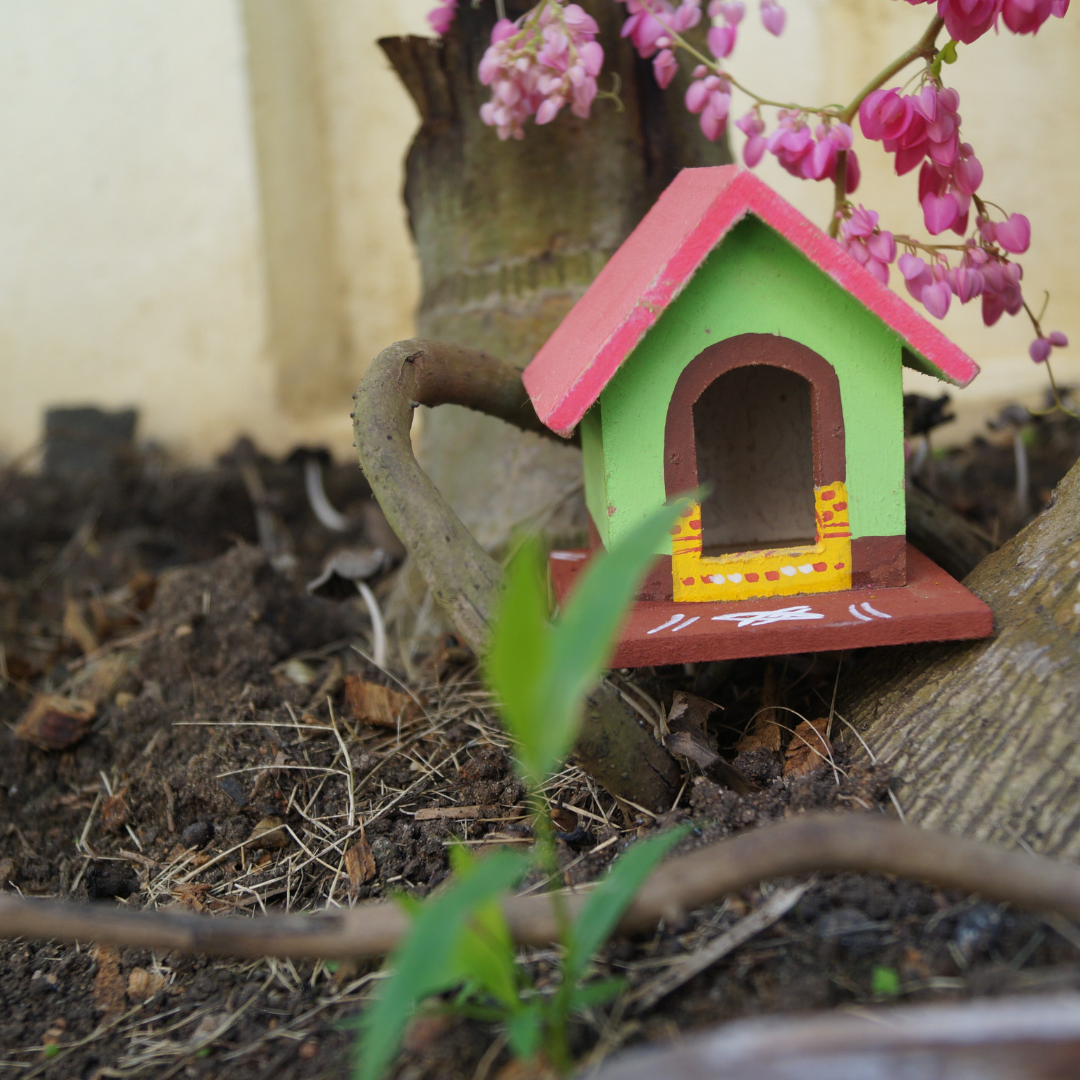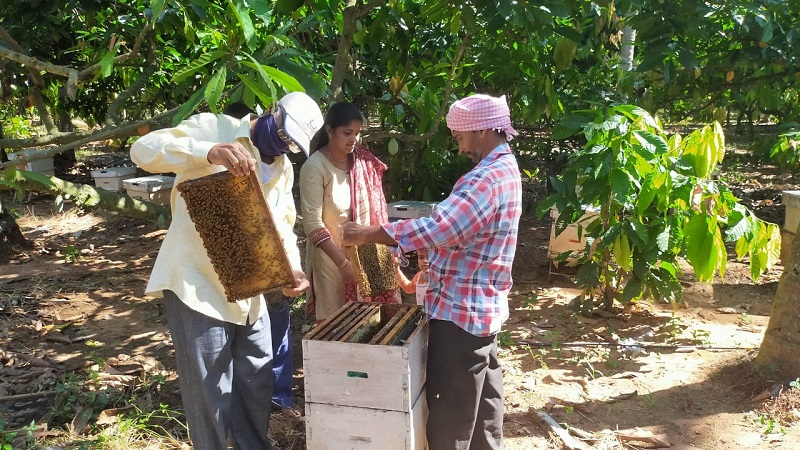 Direct from the farmer
We take the pride of procuring the crop direct from the local & organic farmers & craft them into our unique premixes. No dealers or distributors while we buy or sell.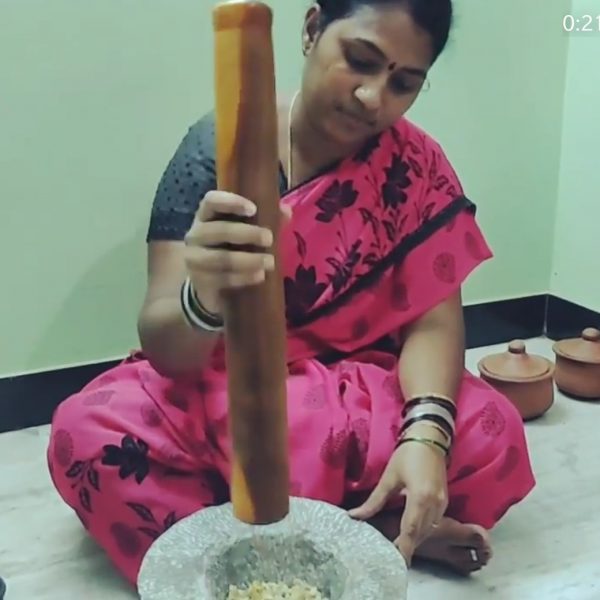 Traditionally processed​
Just like your great grand mother we handcraft foods using our primitive Indian techniques like sun drying, stone grinding, sprouting, clay pot roasting etc.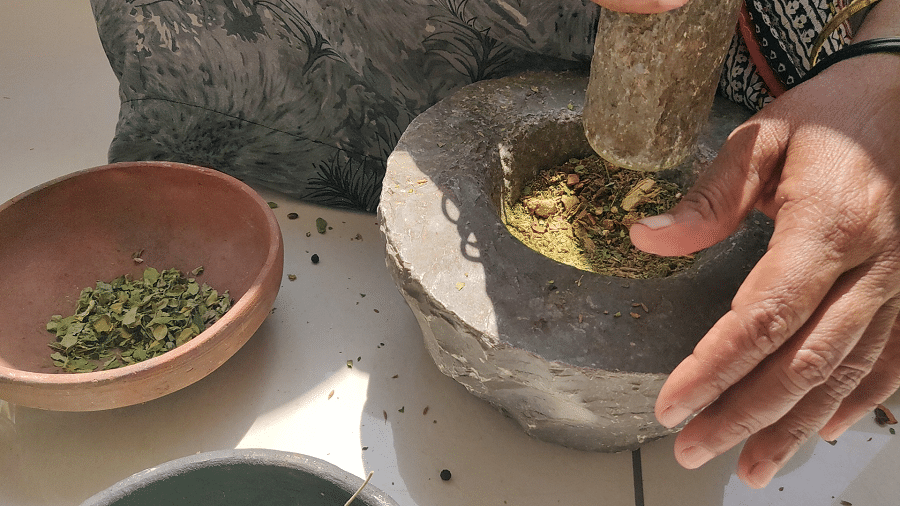 With slight modern touch
We are not against to modern foods so we try making them healthy with our creativity. But we never compromise health over taste. 100% natural ingredients for sure.
Traditions & culture of a country are enriched only when we give access to the next generation. They are not something to be ignored or frivolous. But in this upgrading era we have lost communication with our rich heritage & culture which are the roots of sustainable growth by all means.
Many countries have introduced their super traditional foods to the world & successfully launched their global brands. We Indians having rich heritage, culture & traditions there isn't a single brand that represents our traditional foods.
We want to set one's heart to feel & choose "Nutreat" as one & only one brand which offers best premixes traditionally handcrafted and It's our burning desire that the world makes "Nutreatlife" as their first choice of approach for "Customizing premixes for their unique requirements"
Many mom's are highly happy & recommending "Nutreat" which took its first step of handcrafting in the year "2017" by Jyothi Sri Pappu with her motivating & life partner Satish Kumar Pappu with a single recipe of baby food.