Bhargavi V
" Superb healthy products.Handcrafted traditionally And the way they personalize our products according to our wish which is amazing.All the products r preservative free ,mostly organic nd local.best option for baby foods. Thank u jyothi for making our babies healthy "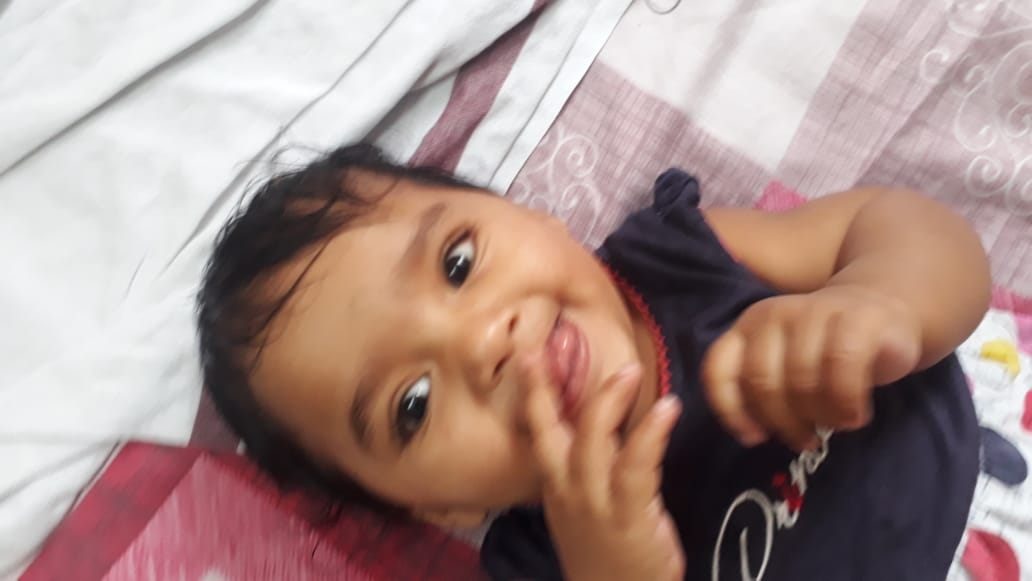 Prashanthi Reddy-
As my daughter born with low weight i was so much worried about weight gain, so with my cousin advice i started using Nutreat products. They are very fresh ,handcrafted with no preservatives.my daughter enjoys lot. I used raagi almond, sathumavu, uggu 1&2 stages. Nutreat food is good for entire family ,mainly reduces the burden of mother with the good varieties of food to kids. The way they receive the customer makes me happy ..thanks for u & team for making my kid healthier .. I hope it becomes every ones choice.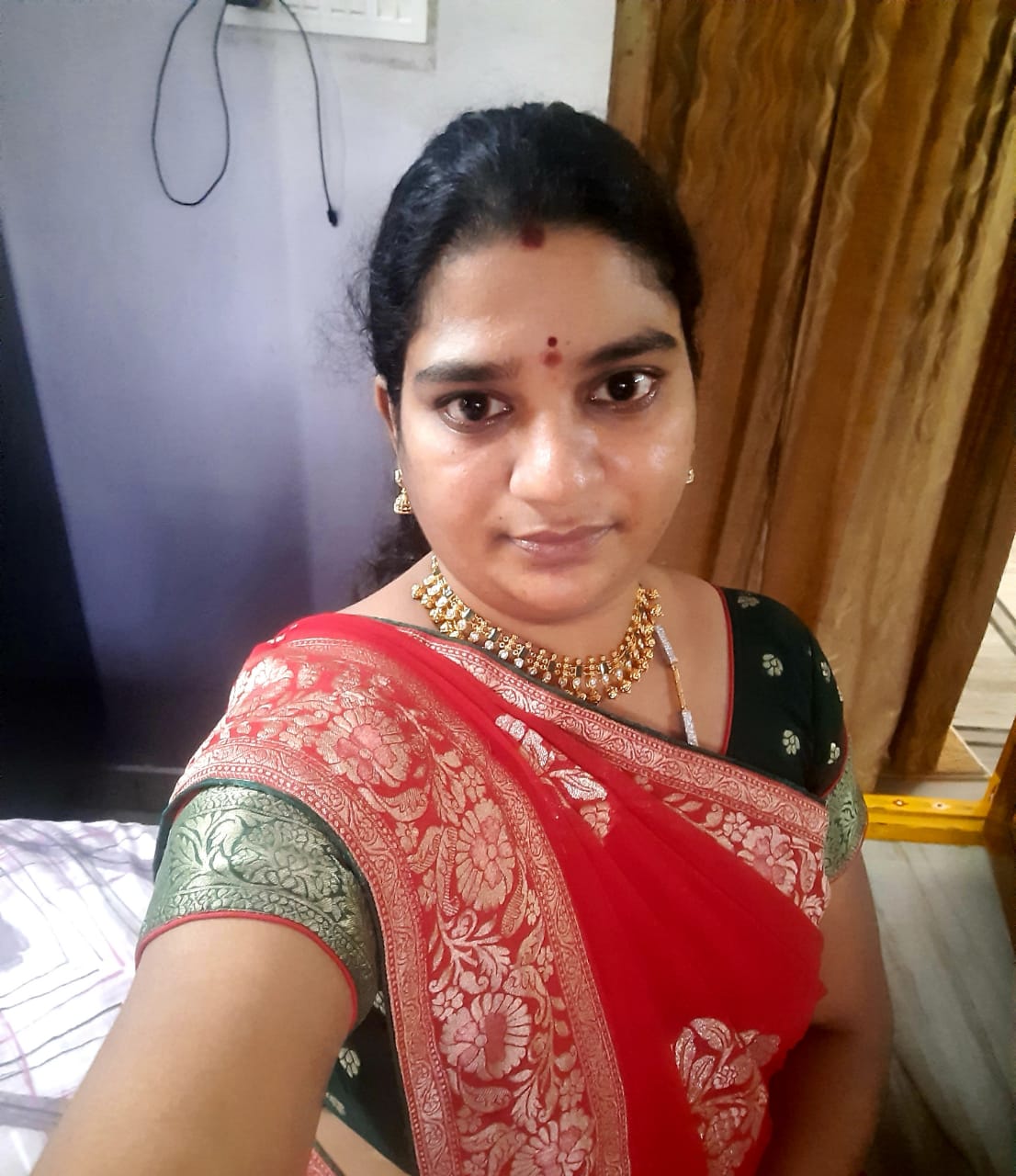 Lavanya P
At present in our day today life we are high in technology but very poor in our health conditions due to the fertilizers used to produce our vegetables, groceries. At the same time I find a unique founder mss Jhothi garu as she started Nutriet as a gift for this generation kids,women. I am very much impressed with there products, packing of their stuff. They prepare groceries by hand grinding and in traditionally ways with so much of love.​
Sindhu-
"I found my butter in Nutreat in 2020 era"
Sandhya
"Nutreat reminds me of my grandma's food"
Alekya
"Nutreat is as delicious as Makhan"
Madhuri
"I was really tensed about my baby's food till I start Nutreat Protein Porridge. With in 20 days we noticed little change and now he is like this:). I feel pleasure using Nutreat, we will never miss using It"
Sowjanya
"Our little gopika has grown up with Nutreat since she was 8 months old"
Lavanya
"Always healthy in Nutreat's shadow"​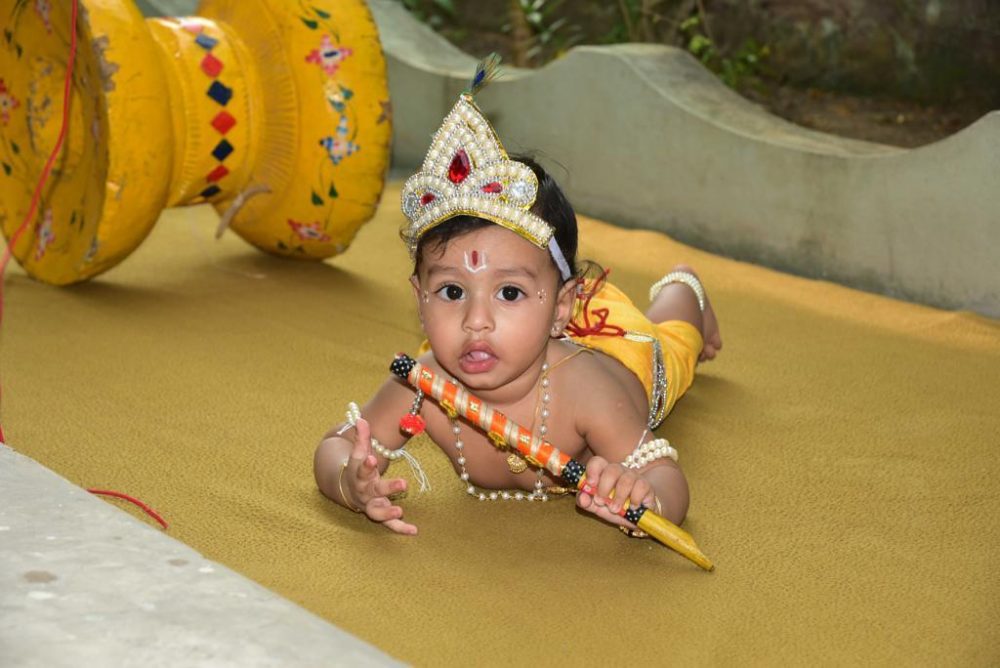 Valli Pallavi
" This li'll Krishna has grown up having his gavourite Nutreat everyday"